BEAUX-ARTS PHOTOGRAPHY SERVICES
LE PICTORIALIST is a world-exclusive beaux-arts printmaking Lab & Service.
Using ennobling printing processes from the 19th century pictorialist movement, each print is entirely made by hand in our Parisian Lab and carefully inspected with the highest standards of quality and care.
Your digital picture becomes a timeless and unique art piece, somewhere between drawing, lithography, painting and photography…

SELECT YOUR PROCESS, VARIATION AND SIZE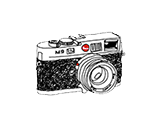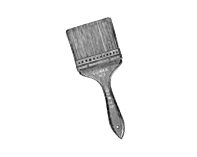 OUR EXPERT HAND CRAFT THE PRINT

HOME DELIVERY WITHIN TWO WEEKS
The 20th arrondissement, in eastern Paris, is well-known for the place where Oscar Wilde and Edith Piaf are buried, but a short walk away, hidden from the crowds, is a genuine village, Charonne, little known to tourists. Circular Place de la Réunion, laid out in 1850, is the heart of this friendly, bohemian quartier populaire, a multicultural area of working families, artists and musicians.
For Photographers, Painters, Digital Artists, Alternative creators looking for the aesthetics of an elegant medium with a romantic feel.
Your digital picture becomes a timeless and unique piece of Art, somewhere between Drawing, Lithography, Painting and Photography.
CHOOSE A PICTURE, WE DO THE REST!
If you know allready which process you are interested of, let us know, if not, we would be happy to process your picture, make and audit, and advise you about what would be the best !
×