SELECT YOUR HISTORICAL PRINTING PROCESS
---
" Turn your Digital pictures into timeless & unique Hand-Crafted pieces of Art "
For Photographs, Painters, Digital Artists, Alternatifs creator who are looking for an aesthetic, romantic and elegant medium.
Your digital picture becomes a timeless and unique piece of Art, somewhere between Drawing, Lithography, Painting and Photography.
Crafted on ©Arches watercolor paper, and compose with Beaux-art supplies : Silver and Platinum emulsion, ©Sennelier Watercolor Pigment, ©Charbonnel Etching Ink...
---
UPLOAD AND CUSTOMISE YOUR PRINT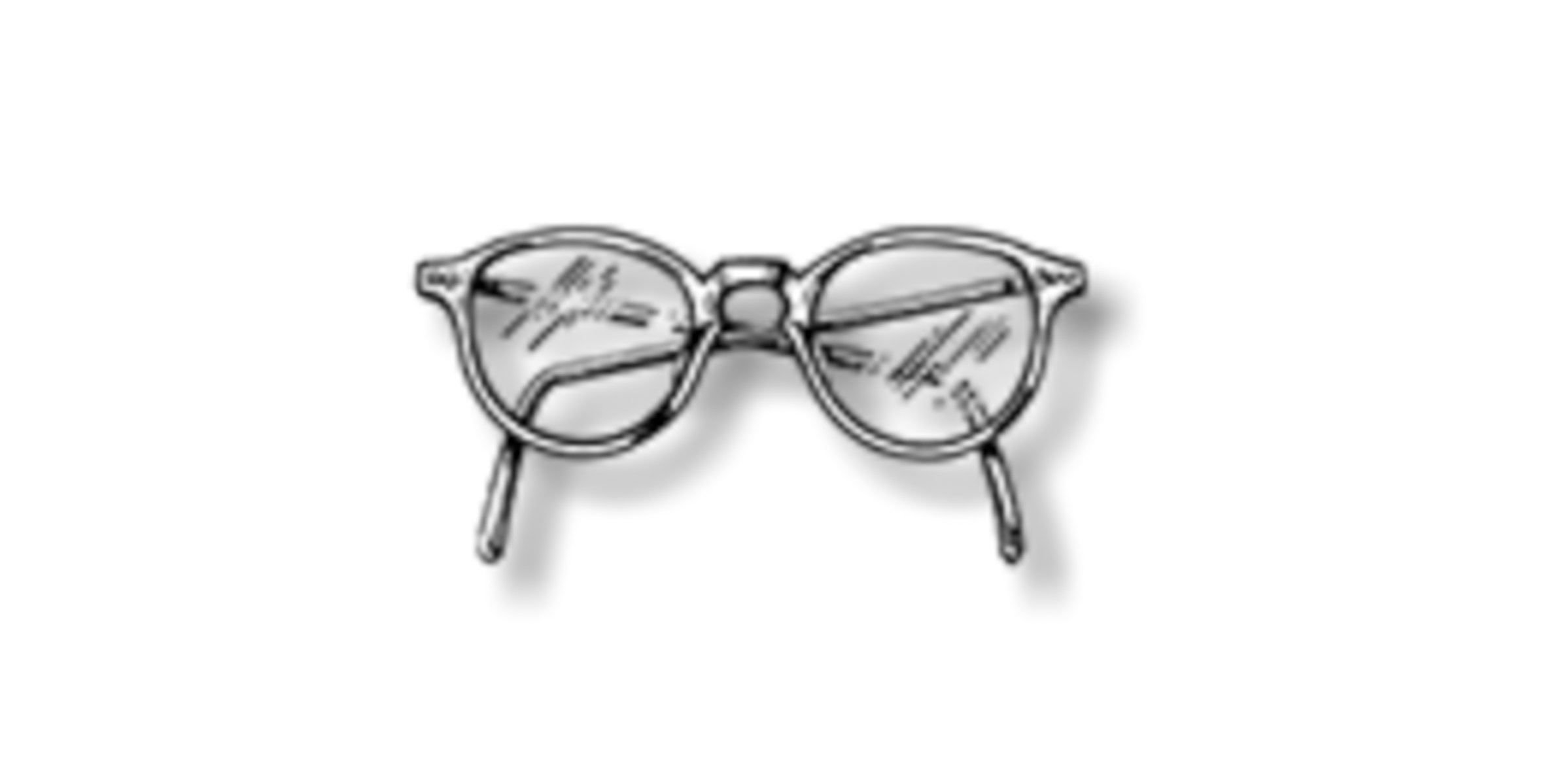 SELECT YOUR PROCESS, VARIATION AND SIZE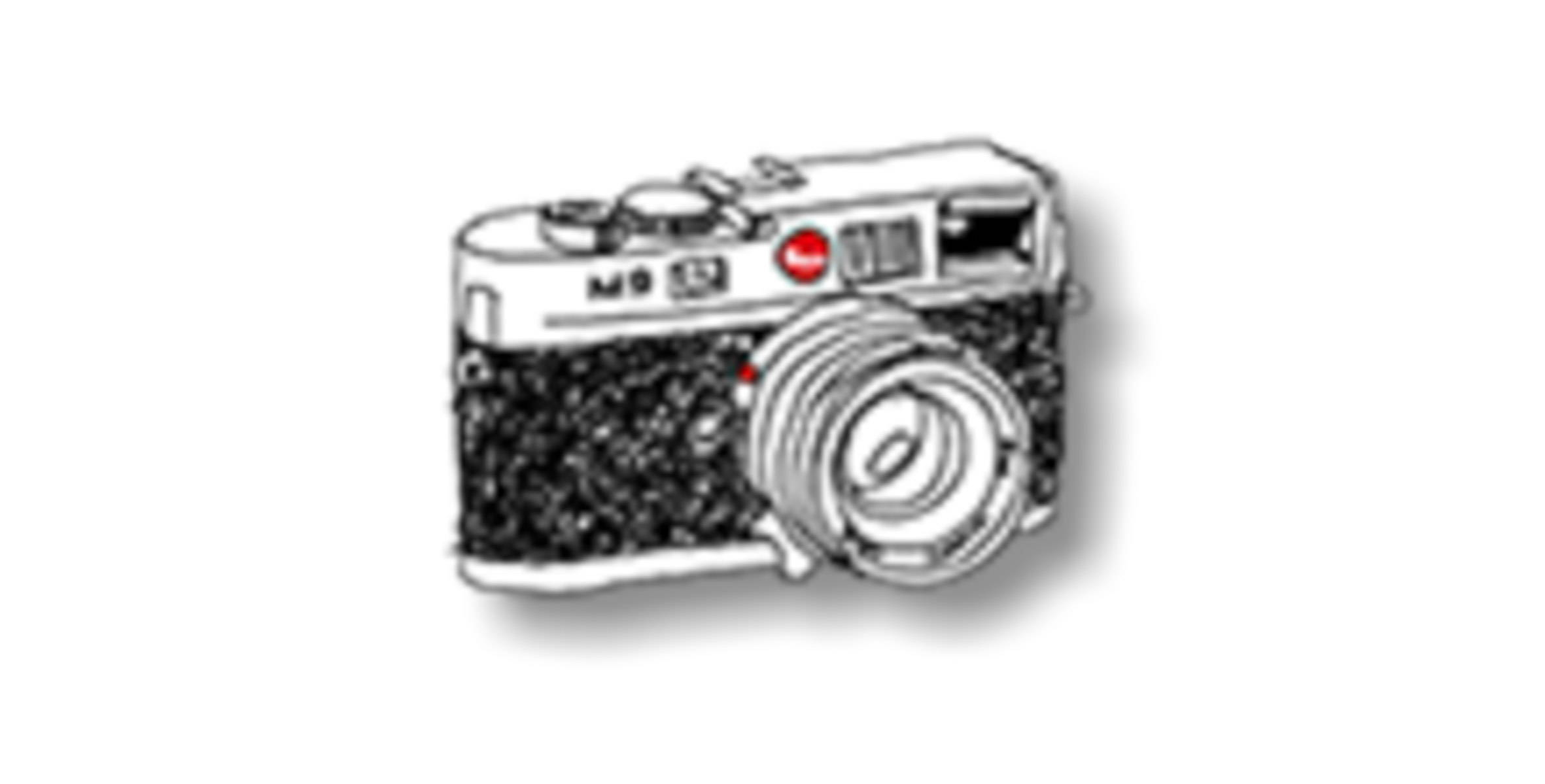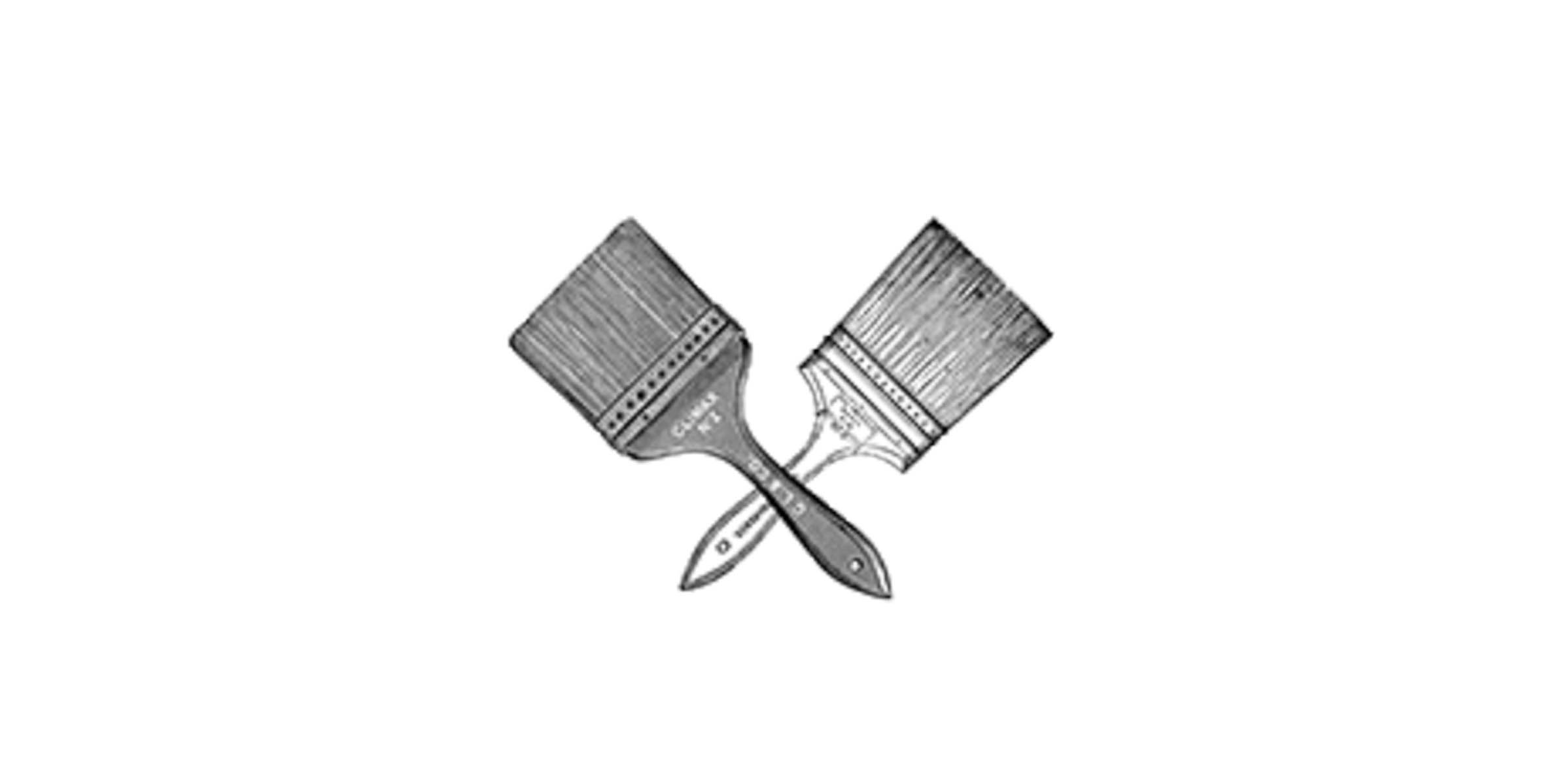 OUR EXPERT HAND CRAFT THE PRINT
HOME DELIVERY WITHIN TWO WEEKS