SELECT YOUR PROCESS, VARIATION AND SIZE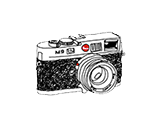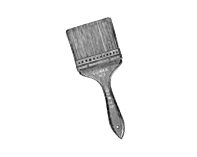 OUR EXPERT HAND CRAFT THE PRINT

HOME DELIVERY WITHIN TWO WEEKS
---
Cyanotype is a photographic printing process that produces a cyan-blue print. Engineers used the process well into the 20th century as a simple and low-cost process to produce copies of drawings, referred to as blueprints.
The process uses two chemicals: ferric ammonium citrate and potassium ferricyanide.
Authenticity : sold with a certificate of authenticity
Signature : Hand-signed by Le Pictorialist
Support : Printing on Watercolor Arche Platine
Type : Unique work
ARCHES® Platine
100% cotton rag, no alkaline reserve, acid-free, no optical brightening agents, made on a cylinder mould.
Composition: 100 % cotton – No alkaline reserve – Made on a cylinder mould
Grammage: 310 gsm
Texture: satin grain, very smooth
Colour: white
Edges: 4 deckle edges
Watermark: "Arches® Platine France ∞"
Conservation: no alkaline reserve, acid-free, no optical brightening agents, meets the conditions of the PAT photographic activity test in accordance with ISO 18916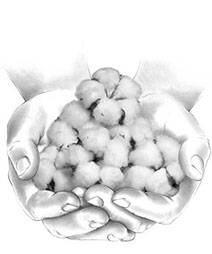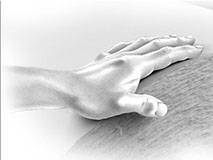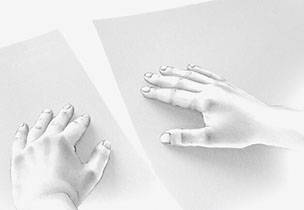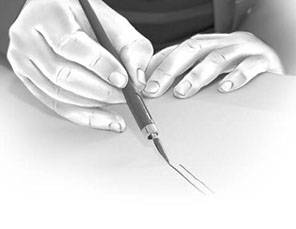 Shipping
• Fabrication annd shipping within 10 to 14 business days
• National and international standart and optional insurance available.
• Purchases are delivered in an Customize Tube with the exception of certain items


Payment methods
• By card: Visa®, MasterCard®, American Express®, Discover®, Diners Club®, JCB® and China Union Pay®
• By PayPal®
---