SELECT YOUR HISTORICAL PRINTING PROCESS

SELECT YOUR PROCESS, VARIATION AND SIZE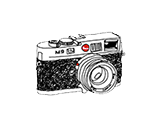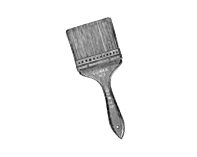 OUR EXPERT HAND CRAFT THE PRINT

HOME DELIVERY WITHIN TWO WEEKS
---
Platinum prints, also called platinotypes, are photographic prints made by a monochrome printing process involving platinum.
The platinum tones range from warm black, to reddish brown, to expanded mid-tone grays that are unobtainable in silver prints.
Unlike the silver print process, platinum lies on the paper surface, while silver lies in a gelatin or albumen emulsion that coats the paper. As a result, since no gelatin emulsion is used, the final platinum image is absolutely matte with a deposit of platinum (and/or palladium, its sister element which is also used in most platinum photographs) absorbed slightly into the paper.[2]
Platinum prints are the most durable of all photographic processes. The platinum group metals are very stable against chemical reactions that might degrade the print—even more stable than gold. It is estimated that a platinum image, properly made, can last thousands of years
Signature : Hand-signed by Le Pictorialist
Support : Printing on Watercolor Arche Platine
Type : Unique work
ARCHES® Platine
100% cotton rag, no alkaline reserve, acid-free, no optical brightening agents, made on a cylinder mould.
Composition: 100 % cotton – No alkaline reserve – Made on a cylinder mould
Grammage: 310 gsm
Texture: satin grain, very smooth
Colour: white
Edges: 4 deckle edges
Watermark: "Arches® Platine France ∞"
Conservation: no alkaline reserve, acid-free, no optical brightening agents, meets the conditions of the PAT photographic activity test in accordance with ISO 18916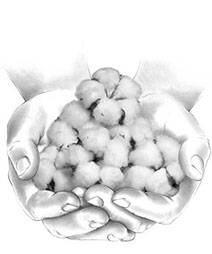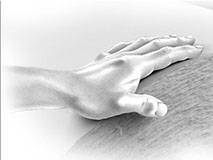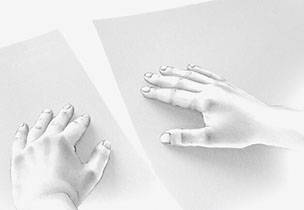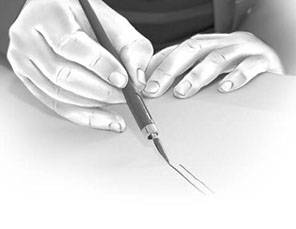 Shipping
• Fabrication annd shipping within 10 to 14 business days
• National and international standart and optional insurance available.
• Purchases are delivered in an Customize Tube with the exception of certain items


Payment methods
• By card: Visa®, MasterCard®, American Express®, Discover®, Diners Club®, JCB® and China Union Pay®
• By PayPal®
---