SELECT YOUR HISTORICAL PRINTING PROCESS

SELECT YOUR PROCESS, VARIATION AND SIZE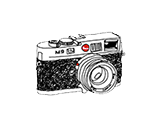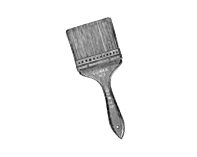 OUR EXPERT HAND CRAFT THE PRINT

HOME DELIVERY WITHIN TWO WEEKS
---
Van Dyke brown is a printing process named after Anthony van Dyck.
It involves coating a canvas with ferric ammonium citrate, tartaric acid, and silver nitrate, then exposing it to ultraviolet light. The canvas can be washed with water, and hypo to keep the solutions in place. The image created has a Van Dyke brown color when it's completed.
The Van Dyke brown process was patented in Germany in 1895 by Arndt and Troost.
Signature

: Hand-signed by Le Pictorialist
Support : Printing on Watercolor Arche Platine

Type

: Unique work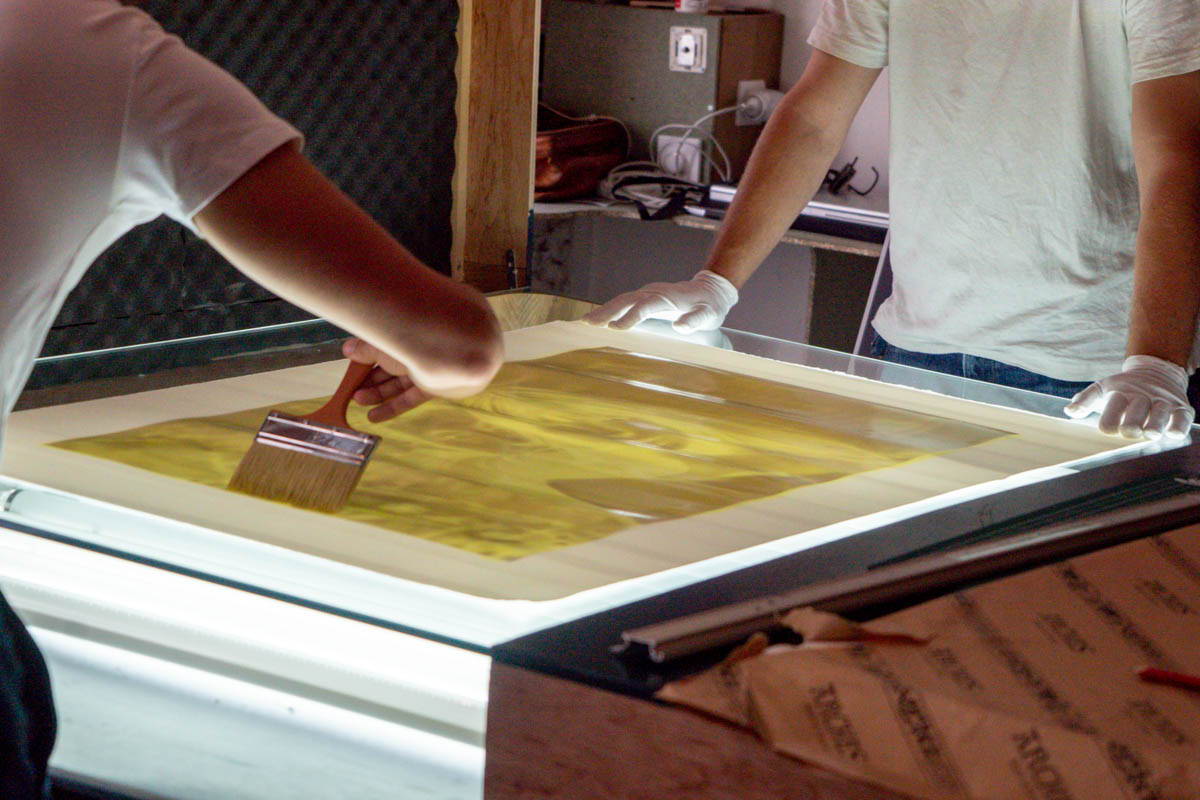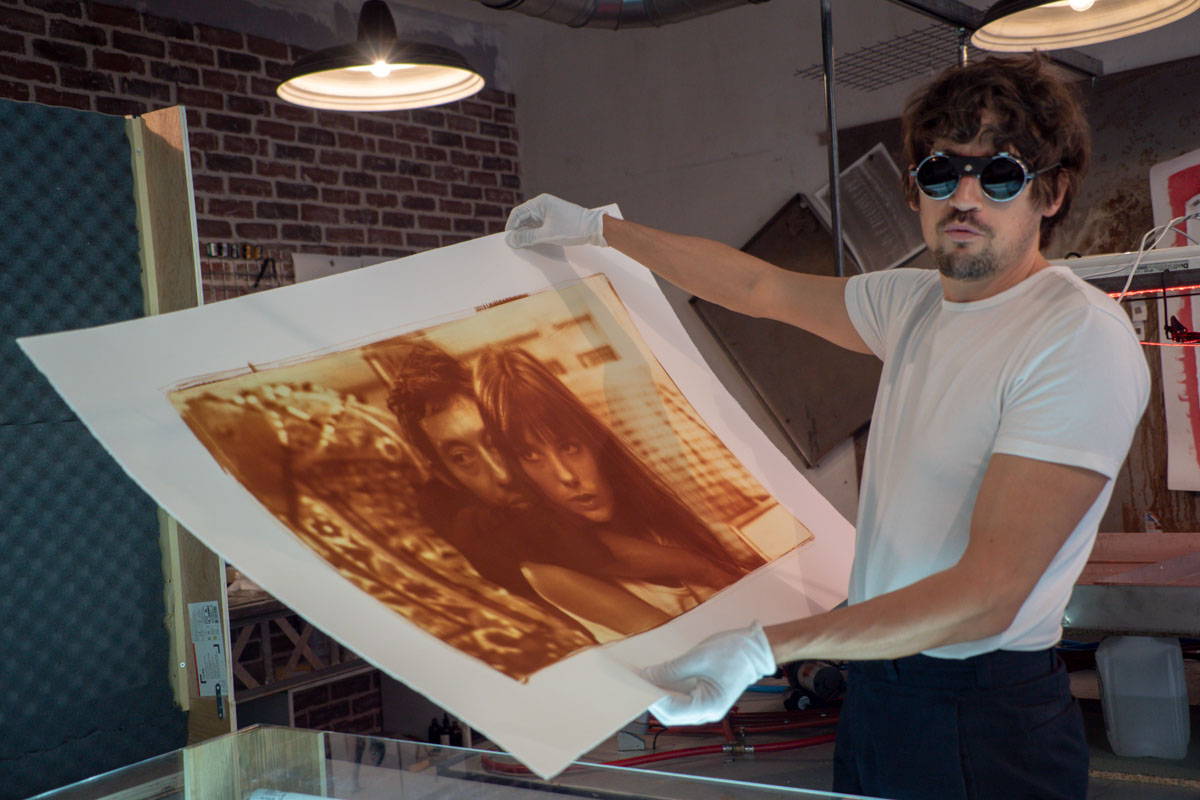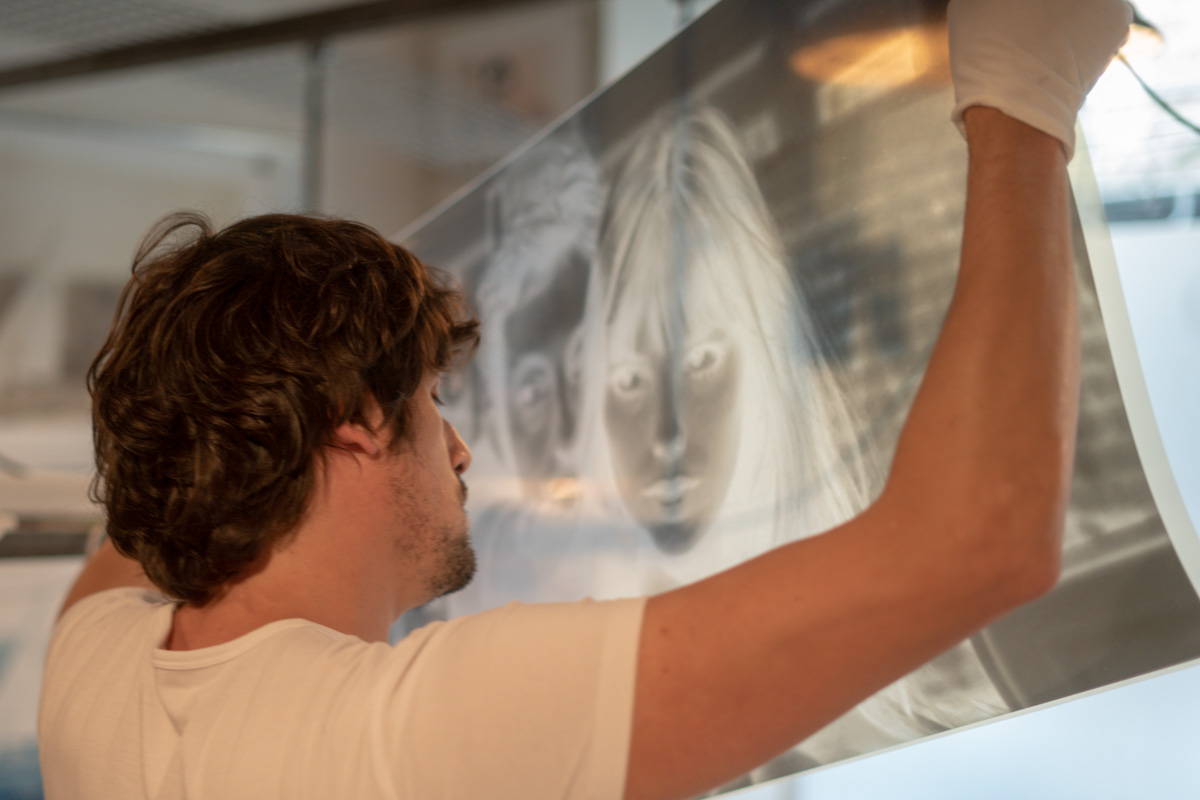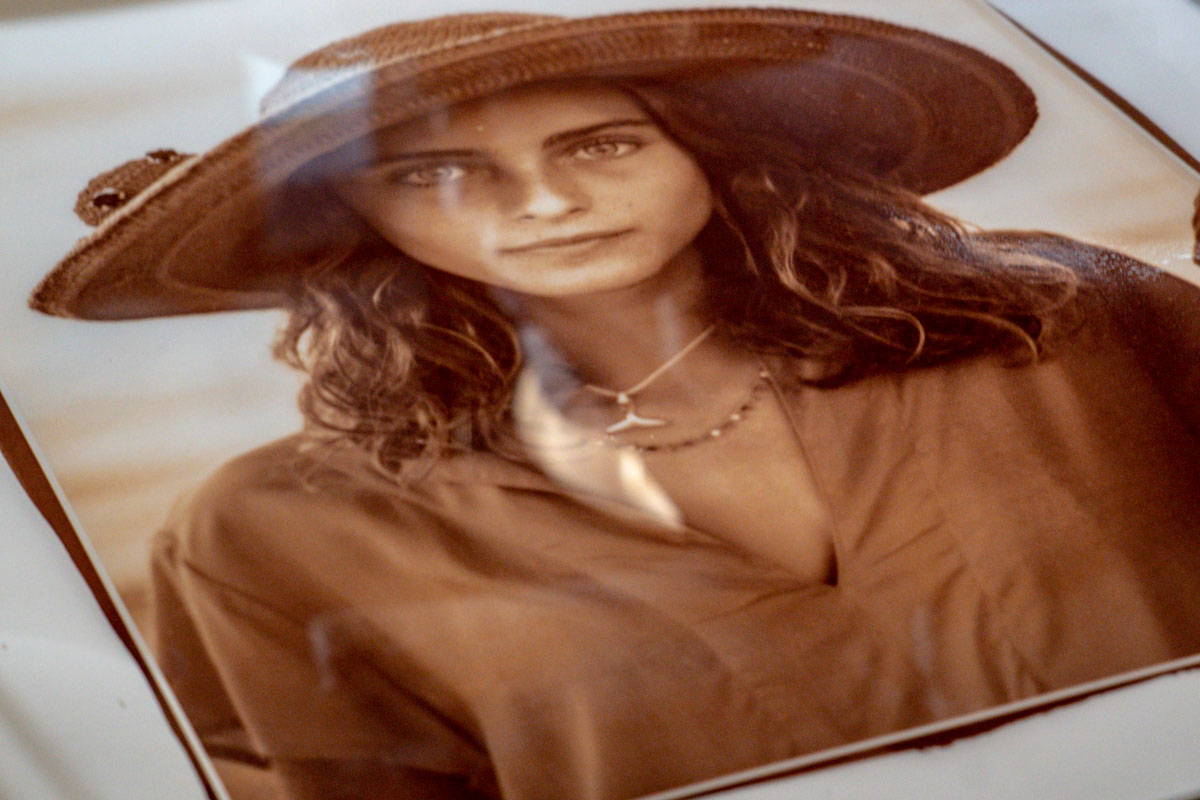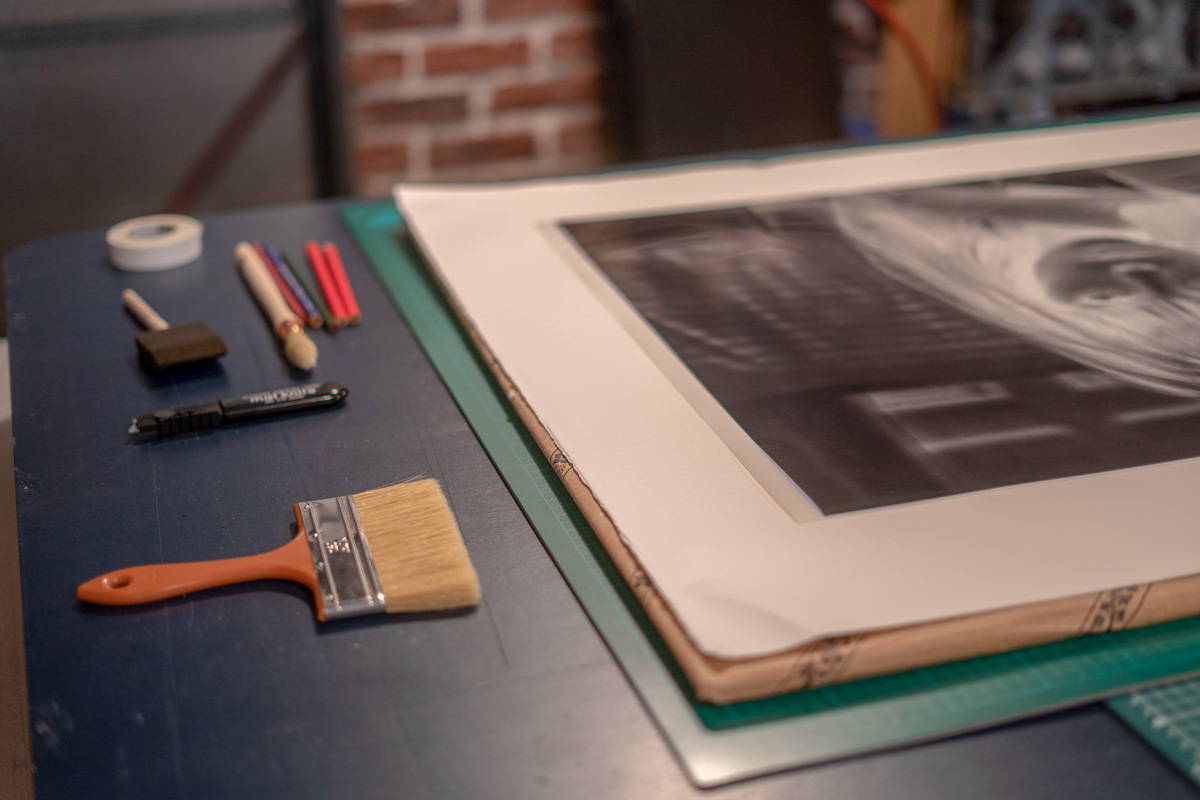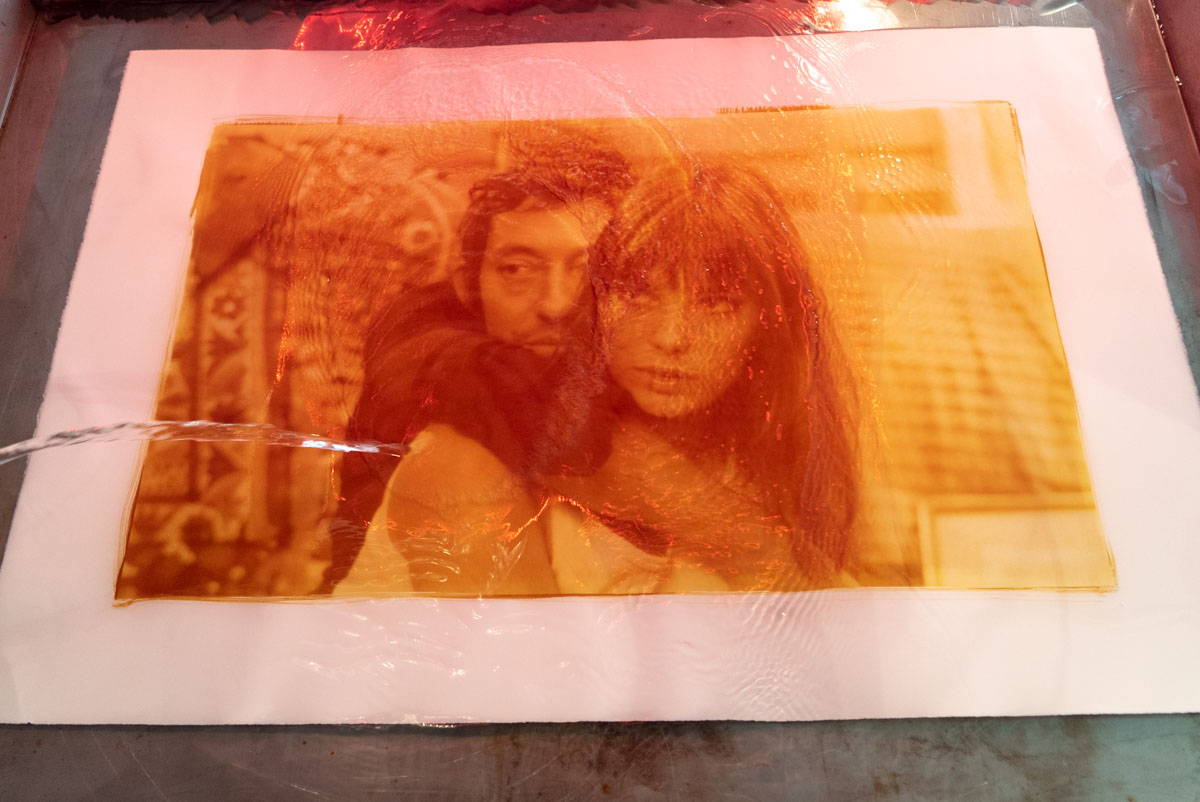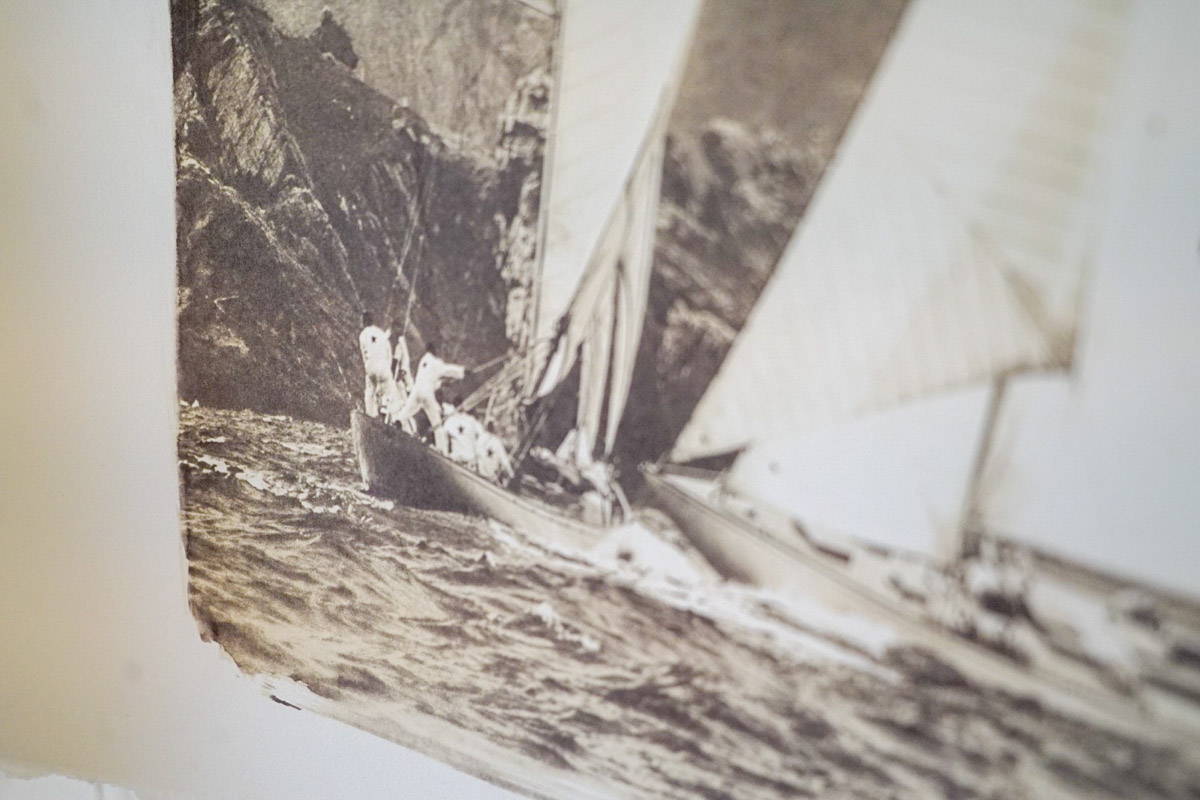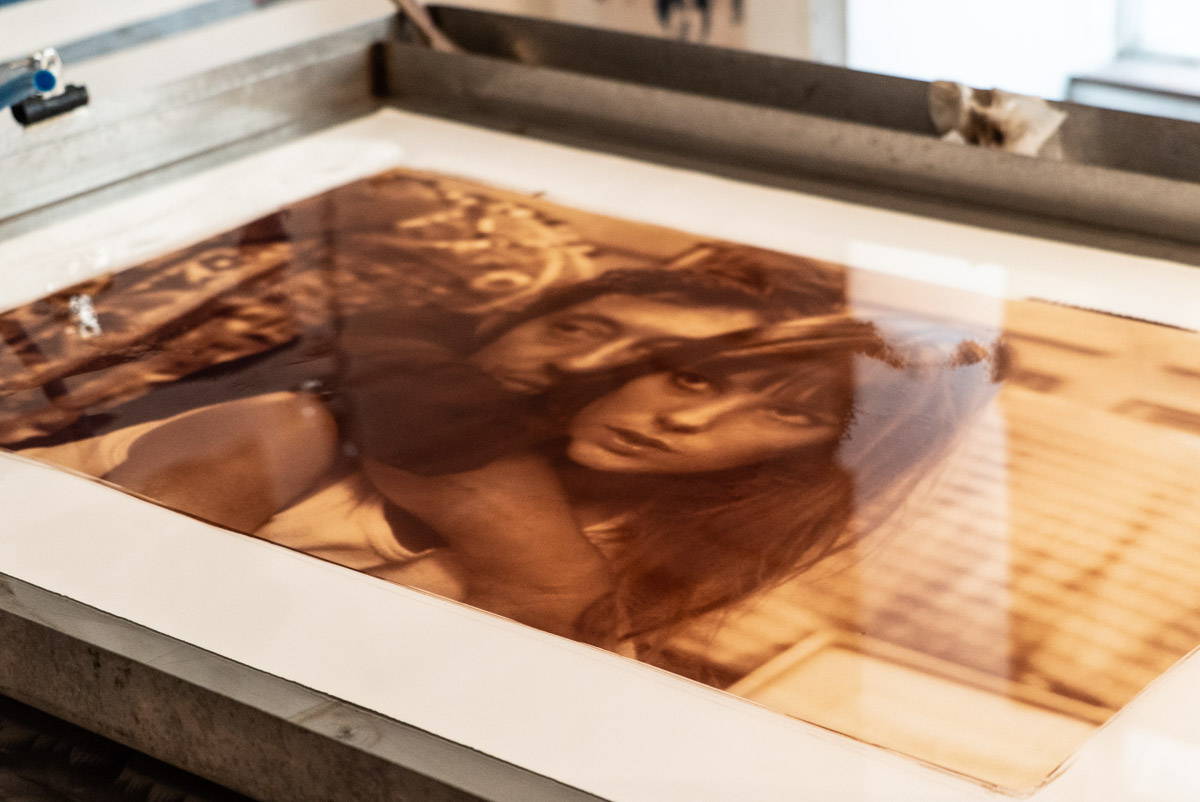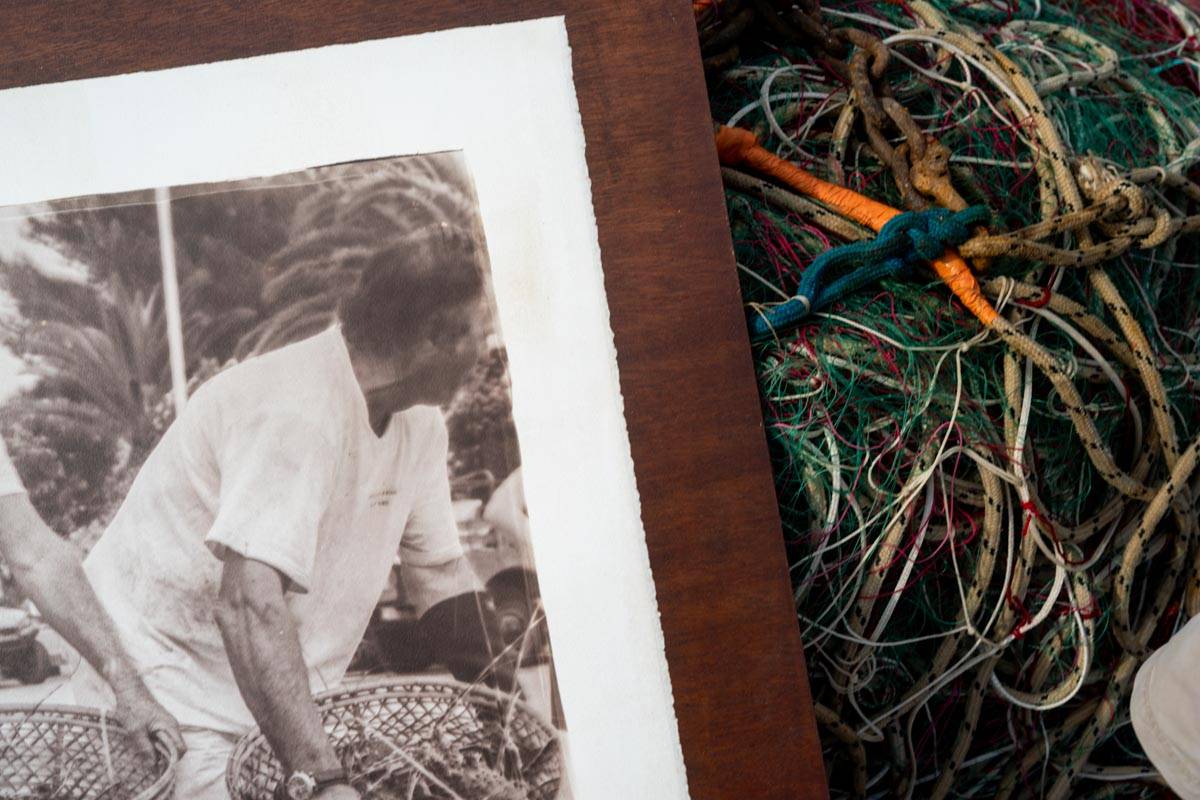 ARCHES® Platine
100% cotton rag, no alkaline reserve, acid-free, no optical brightening agents, made on a cylinder mould.
Composition: 100 % cotton – No alkaline reserve – Made on a cylinder mould
Grammage: 310 gsm
Texture: satin grain, very smooth
Colour: white
Edges: 4 deckle edges
Watermark: "Arches® Platine France ∞"
Conservation: no alkaline reserve, acid-free, no optical brightening agents, meets the conditions of the PAT photographic activity test in accordance with ISO 18916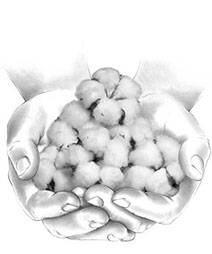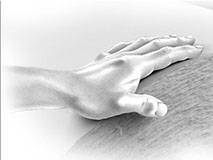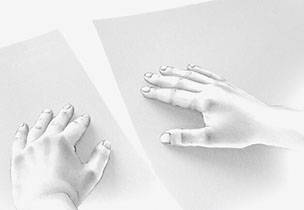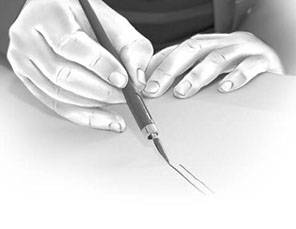 Shipping
• Fabrication annd shipping within 10 to 14 business days
• National and international standart and optional insurance available.
• Purchases are delivered in an Customize Tube with the exception of certain items


Payment methods
• By card: Visa®, MasterCard®, American Express®, Discover®, Diners Club®, JCB® and China Union Pay®
• By PayPal®
---