BEAUX-ARTS PHOTOGRAPHY SERVICES
LE PICTORIALIST is a world-exclusive beaux-arts printmaking Lab & Service.
Using ennobling printing processes from the 19th century pictorialist movement, each print is entirely made by hand in our Parisian Lab and carefully inspected with the highest standards of quality and care.
Your digital picture becomes a timeless and unique art piece, somewhere between drawing, lithography, painting and photography…
Send any picture, we will make a piece of art of it !

SELECT YOUR PROCESS, VARIATION AND SIZE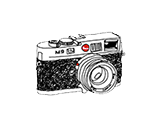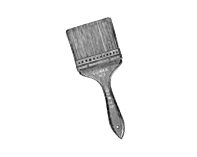 OUR EXPERT HAND CRAFT THE PRINT

HOME DELIVERY WITHIN TWO WEEKS
"HAND-CRAFTED IN OUR PARISIAN LAB IN PARIS"
ANY QUESTION OR SPECIAL REQUEST? LEAVE US A MESSAGE !
17 rue Princesse, 75006 Paris, France
Contact@lepictorialist.com
+33 (0) 6 44 18 87 24
Thanks!
This field is required
This field is required
This field is required